Education Training
FIRE EDUCATION & TRAINING ?
A fire engineer, by education, training and experience: understands the nature and characteristics of fire and the mechanisms of fire spread and the control of fire and the associated products of combustion understands how fires originate spread within and outside buildings/structures can be detected, controlled, and/or extinguished is able to anticipate the behaviour of materials, structures, machines, apparatus, and processes as related to the protection of life, property and the environment from fire has an understanding of the interactions and integration of fire safety systems and all other systems in buildings, industrial structures and similar facilities is able to make use of all of the above and any other required knowledge to undertake the practice of fire engineering.
FIRE ENGINEERING CAN MEAN
The calculation of pipe sizing for automatic fire sprinkler systems the calculation of the response to fire of a structural building element such as a beam or column evaluating the life safety consequences of a specified fire involving defining the context, defining the scenario and calculating the hazard developing a package of measures which has the objective of reducing the potential for injury, death, property and pecuniary loss to an acceptable level use and application of appropriate knowledge, training and experience to undertake manual firefighting and/or rescue operations.

The training section provides a list of subject areas. These subjects are -
Fire Science (Fire Chemistry)
Fire Protection Engineering (Active)
Fire Protection Engineering (Passive)
Smoke Extraction
Fire ground Operations
Fire Investigation
Fire Risk Assessment
Fire Protection Organisations
Fire Communication
Public Education
Fire Safety Laws & Legislation
Fire Safety Standards
Fire Safety Design and Management of Buildings
Fire Safety Design and Management of Industrial Processes
Fire Safety Design and Management of Transport Activities
ROLE OF THE ACADEMY
The Role of training are :-
To train young persons after finishing their studies in school & college in Fire Prevention, Fire Fighting, Rescue Operation, Disaster Management& First-Aid Techniques & other activities to enable them to join Factories, Fire Services of Local Bodies and States, Public under takings & Private Organizations like commercial complexes, High-rise structures Cinema houses etc.
To train the existing Fire Service Personnel from Industry & Commercial establishment and public undertakings to keep them abreast with the latest developments and skills of Fire Fighting and Rescue.
To conduct chemical analysis of fire extinguishing media (that is foam, dry chemical powder and gases) and evaluate their suitability as per relevant standards.
To carry out operational performance test and evaluation of Fire Extinguishing media, Fire extinguishers and fire equipments.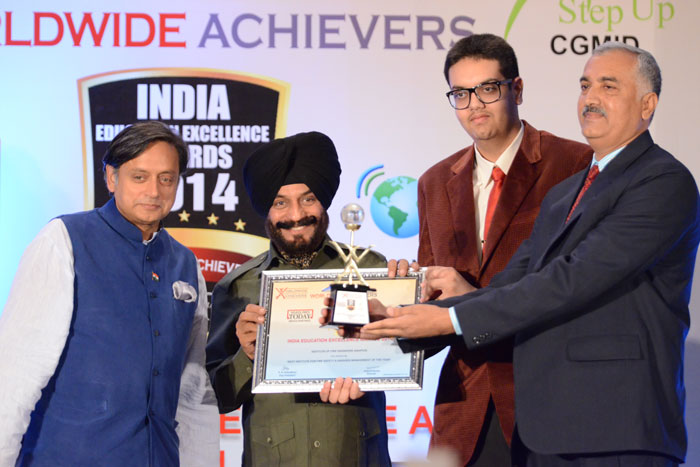 Photo Gallery
Security and Fire Prevention, Industrial Safety Management, Assistant Security, Private Security Guards, Fire Safety, Fire Prevention,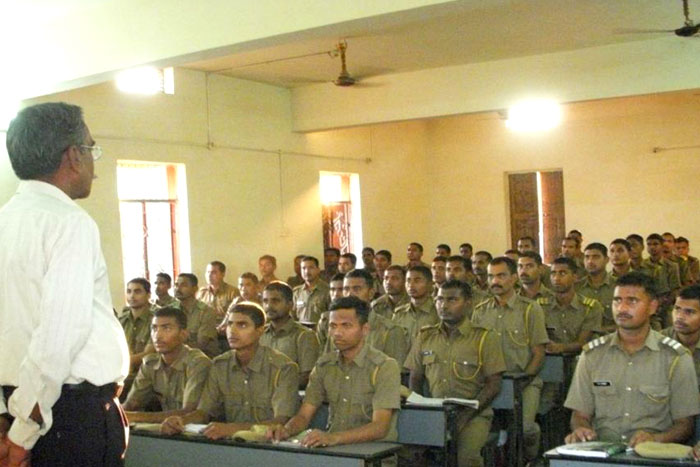 Courses
PGD in Fire Safety & Hazard Management, B.Sc. in Fire Safety & Hazards Management, Advance Diploma in Fire Safety & Hazards Management, Fire Prevention, . . . .
Admission
PGD in Fire Safety & Hazard Management, B.Sc. in Fire Safety & Hazards Management, Advance Diploma in Fire Safety & Hazards Management
If You Have Any Questions About Admissions Call Us On
+91 9823134416 / +91 9823184899