Our Courses
PGD in Fire Safety & Hazard Management
B.Sc. in Fire Safety & Hazard Management
Advance Diploma in Fire Safety & Hazard Management
Diploma in Fire Safety & Hazard Management
More Courses
Admission Process
Fire Technology & Industrial Safety Management
Certificate in Industrial Safety Management Training
Certificate in Security and Fire Prevention
Certificate in Assistant Fire Operator
Read More
About College
Institute of Fire Engineers, Nagpur
Activities
Institute of Fire Engineers, Nagpur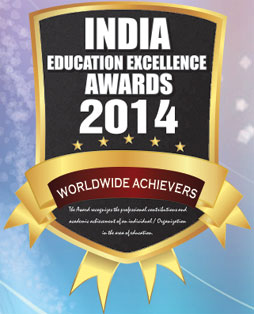 To manage the Fire Stations with Trained and Professional Manpower.
To organize Conferences, Seminars and Training Workshops.
To provide security man power training as per private security Agency Act 2005.
To carryout Fire Safety Audit and to provide Fire Protection Schemes for Industries and other complexes.
To take-up assignments to evaluate Fire Risks Assessment.To render technical advice on any specific problem related to Fire & Life Safety.
To fulfill the objective of propagating and spreading the knowledge & education in the field of Fire engineering/technolog.
To conduct PGD, BSCFSHM, Advance Diploma, Diploma, Certificate in Fire, Safety, Security, Disaster & Hazards Management Courses. under UGC recognised and DEC, DEP approved by Karnataka State Open University (KSOU), MGU and PUT, Jalander.
To conduct need based training for various Govt., Semi-Govt. & Private Organisations.
To associate with all organizations engaged in Fire Protection work and making significant contribution in promoting Fire Engineering Technology.
If You Have Any Questions About Admissions Call Us On
+91 9823134416 / +91 9823184899